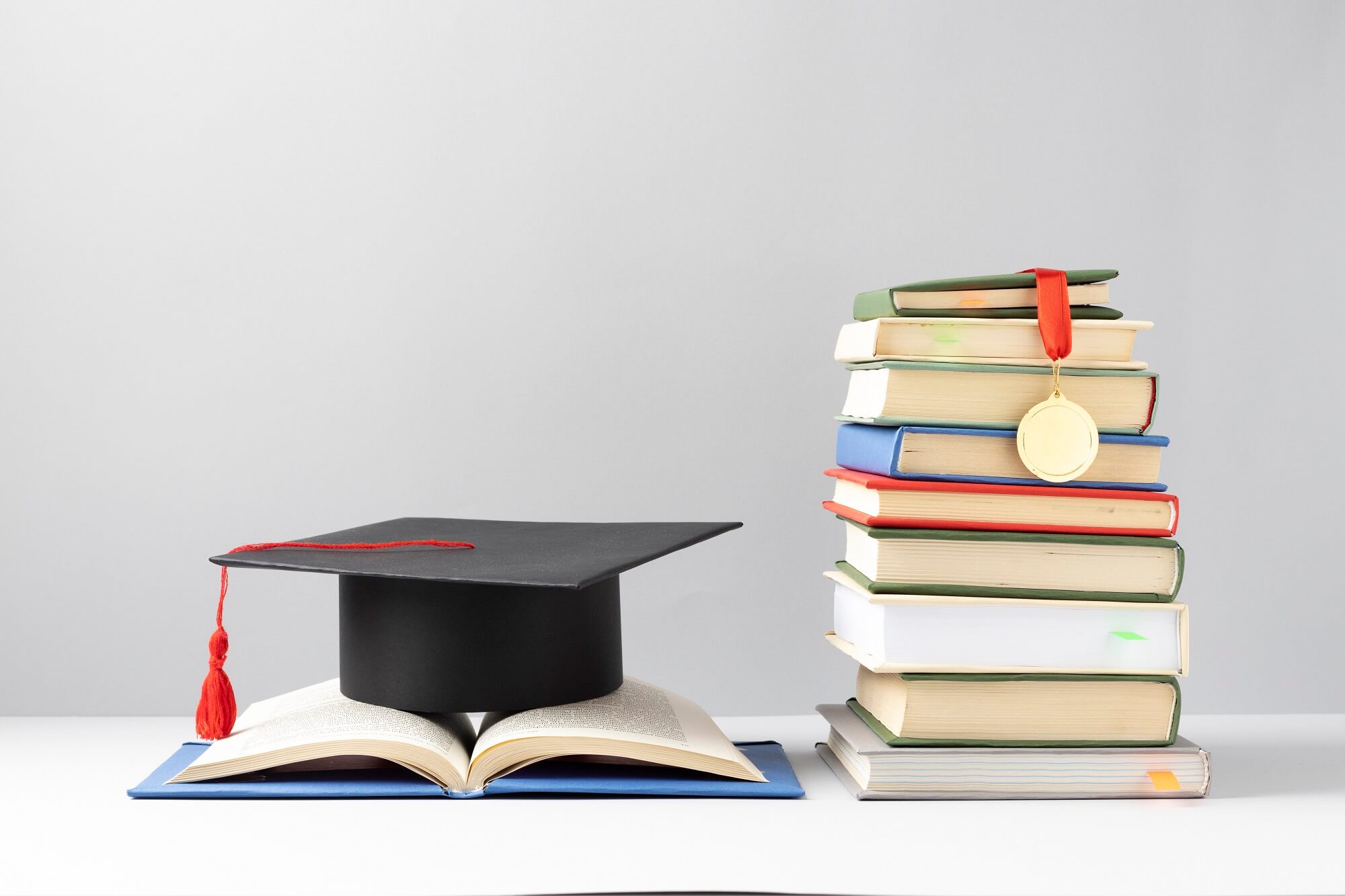 Call for 2023 Scholarship Application: Liechtenstein REED / TEA-LP Scholarship
APPLICATION DEADLINE: 31 July 2023.
The Liechtenstein Renewable Energy Enterprise Development (LI-REED) Scholarship / TEA-LP supports pre-selected students in the MSc Sustainable Energy & Energy Access at Moi University.


ELIGIBILITY AND HOW TO APPLY
Successful candidates will be supported by an annual stipend to complete the programme within two year. To apply, applicants must first meet the admission requirements of Moi University and its MSc in Sustainable Energy & Energy Access, and have submitted the admission application form. Scholarships will be awarded on basis of academic excellence, financial need, commitment to community renewable energy access in Kenya as well as contribution to cultural and social diversity goals.

AWARD INFORMATION
The scholarship is awarded for a maximum of two years, renewable each semester subject to merit and maintenance of an acceptable level of academic performance.
The scholarship is designed to supplement accommodation, food, travel and other living expenses at the recipients' discretion. The amount is related to the Kenyan Cost of Living index and other factors.
Scholarship payments are issued once the required award application and all necessary verification documents have been approved, and an award agreement has been signed. Selections are made by a committee including LISD, TEA-LP and Moi University representatives.
A recipient of the scholarship for a given semester does not automatically receive it for the following. To qualify for continuing as Scholarship recipient award, you must maintain an average grade or better, meet any other criteria and submit reporting materials for continued payment. Payments are generally made quarterly.
EXPECTED OUTCOMES
Scholarship recipients are required to:
complete all mandatory courses in time,

maintain good grades, impeccable attendance and a high performance standing,

submit a first-year statement of insights and academic progress as application for the second year,

focus their theses on a topic of relevance to SDG 7 / renewable energy access values, and

present a final report on experience, lessons and final academic results.
REQUIRED DOCUMENTS
Completed scholarship application form; download the Scholarship form here


Two letters of recommendation, by university professors, supervisors and/or employers;

A Letter of Motivation of no more than four pages (up to 1,600 words) to explain the applicants' academic and professional goals and illustrate how these relate to their future career in renewable energy access. Please describe a) your background;




b) why the scholarship is important to you; c) goals and academic and/or career plans; d) why the master course was chosen; e) ideas, interests and plans for the Master thesis and f) wider community and societal implication of renewable energy-based engineering programs in providing sustainable energy access for all.

Establishment of financial need – At least one of the following:

Certified copy of applicant's most recent tax return,

Certified copy of applicant's bank statements for the past six months,
APPLYING TO MOI UNIVERSITY

Email: This email address is being protected from spambots. You need JavaScript enabled to view it.
Website: http://www.energy.mu.ac.ke
SCHOLARSHIP FORM
Download the Scholarship Form here