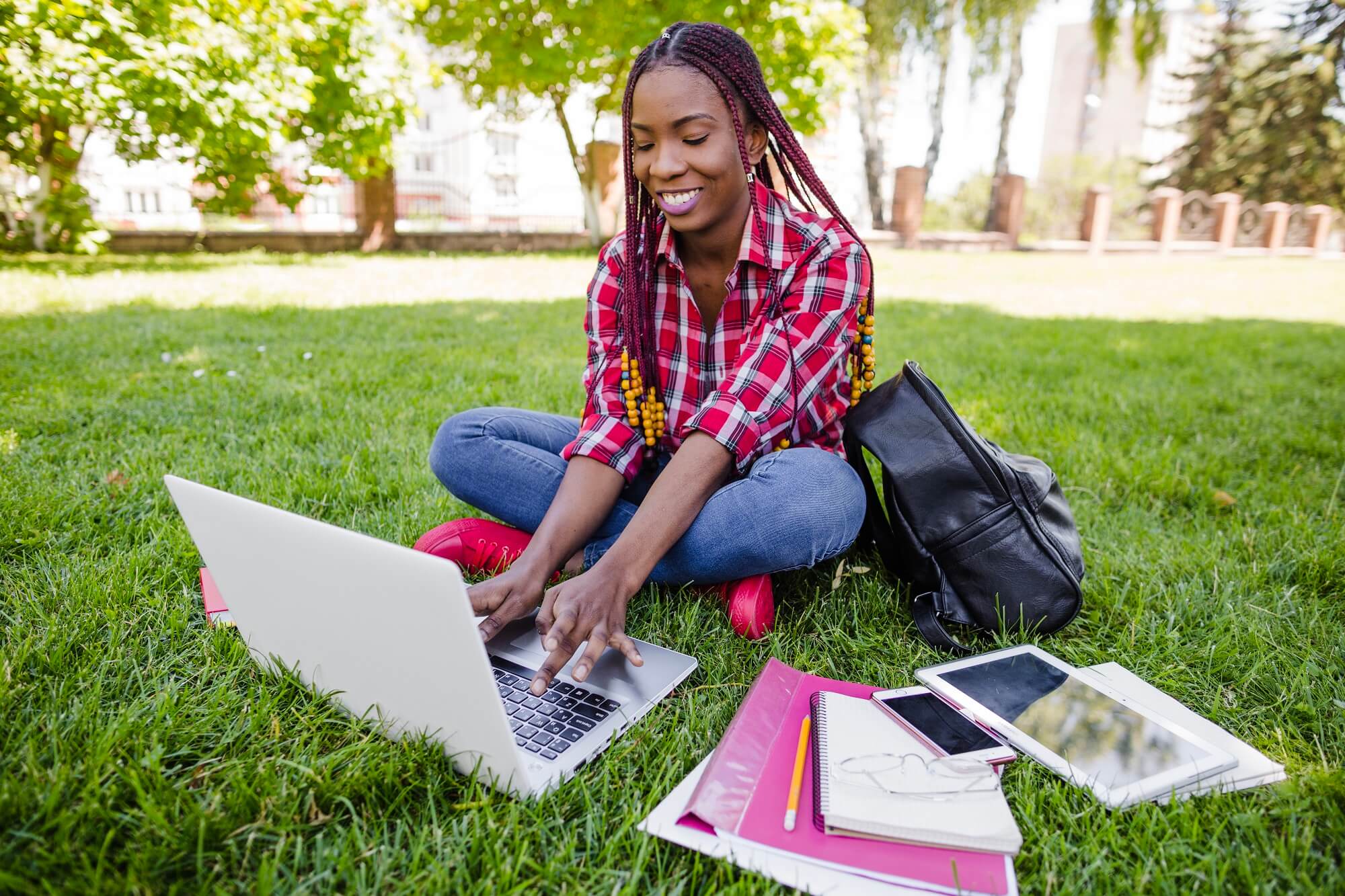 Call for Application for Admission 2023/2024: MSc in Sustainable Energy & Energy Access
The School of Engineering of Moi University and the African Centre of Excellence in Phytochemicals, Textiles and Renewable Energy, through the Transforming Energy Access Learning Partnership (TEA-LP) project, has developed a multi-disciplinary Master's degree programme in Sustainable Energy & Energy Access to bridge the skills gap in Africa's rapidly-growing energy access sector towards achieving SDG7. The TEA-LP project is coordinated by University of Cape Town (UCT) in South Africa and funded by UK Aid.
Moi University therefore invites applications for admission for 2023/24 academic year from suitably qualified candidates for the Master's degree as indicated below. Limited scholarships are available to eligible candidates.
To develop energy professionals equipped with high level skills, knowledge and competencies that will help grow the clean and sustainable energy access sector.

A holder of Bachelor's degree in any of the following fields; Engineering, Energy, Physics, Economics, with at least second class honours, upper division or GPA 3.2 and above, which is recognized by Moi University. A Holder of a second class honours lower division degree from a University accredited by CUE in addition to a postgraduate diploma in a relevant field, or 2 years relevant working experience may also be considered.

2 years (course work and Research thesis)


                                                                  
Eligible and interested candidates can apply online via the followning link https://admissions.mu.ac.ke/ and attach all required documents. Those who apply should send an email to the email address indicated below.
The programs are scheduled to start in September, 2023 at Eldoret town Campus. The online applications should be done not later than 31st July 2023.
Dean, School of Engineering,
Moi University, Eldoret,
P. O. BOX 3900-30100.
Email: This email address is being protected from spambots. You need JavaScript enabled to view it.